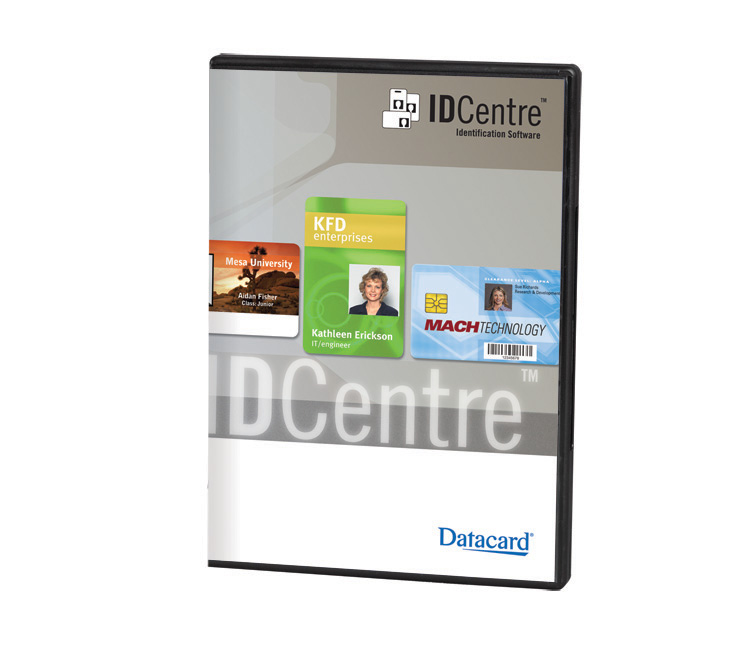 Datacard ID Centre Card Printer Software
$200.00 - $3,306.60
$200.00
$1,712.70
$2,856.15
$3,306.60
The IDCentre card printing software is available in a four different versions:
IDCentre Gold
IDCentre Silver
IDCentre Bronze
IDCentre Lite
Each version has different capabilities suitable for a range of printing applications.
Download the IDCentre BidSpecs document below to assist you in choosing which version you require for your card printing requirements.
Alternatively, contact IDentiTech for further information.
SKU 571920-006
SKU 571920-001
SKU 571920-002
SKU 571920-003
SKU 571920-006

* All pricing displayed includes GST 10%. Freight is calculated and applied at checkout with your items.