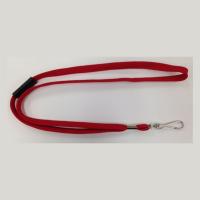 10mm Red Lanyard with Swivel Hook
$0.80
10mm, tubular lanyard in red with one x breakaway and a swivel hook.
This product is sold individually.
SKU N/A

* All pricing displayed excludes GST 10%. Freight is calculated and applied at checkout with your items. GST 10% is added to the final price of your purchase at checkout.