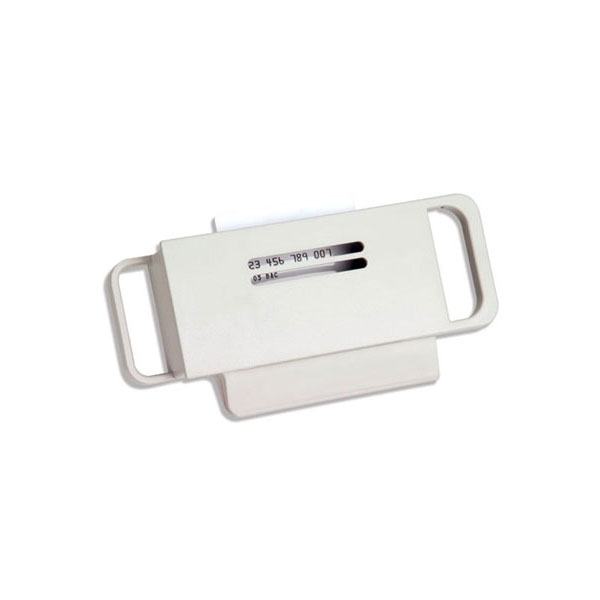 Addressograph Bartizan Portable Imprinter Model 4200
$46.20
The model 4200 is the ideal portable imprinter for any business that regularly needs to take manual payments on the go.
The unique sliding lid mechanism makes it easy to use, and the flat surface can be used for the customer to rest the slip on when signing.
Imprinting Plates: After completing your order, if embossed metal plates are required, please email a copy of your imprinting plate image including your order number.
NOTE: For orders over 10 units, please contact IDentiTech directly for a 'bulk quantity order'. Ph: +613 9481 2376 or CLICK HERE to send your enquiry.

* All pricing displayed includes GST 10%. Freight is calculated and applied at checkout with your items.