Custom Made | IDentiTech | Plastic Identification Card Printing | Promotional Products
Make a statement when you give clients something to remember you by with a branded item made from scratch.
Our team of brand and design specialists can help you custom create a product from ideation to completion.
We also have the connections to make sure that we provide you with a tailor-made product that suits your campaign.
We have worked with a number of organisations to develop promotional merchandise campaigns to specifically meet their needs.
We have partnered with a product development company that can assist in development and organise the manufacturing of the products straight out of China.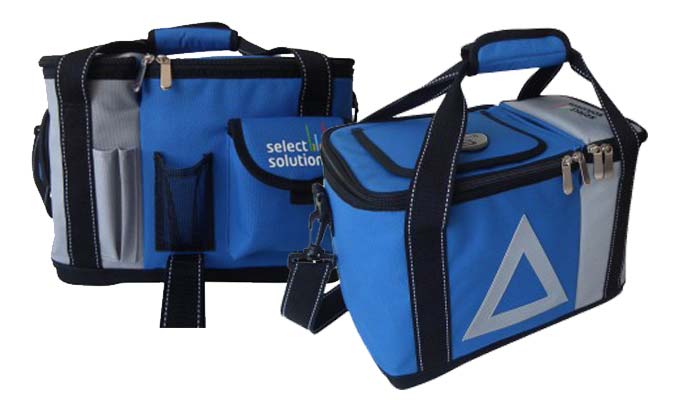 Select Solutions – Tradie Lunch Cooler
IDentiTech worked closely with Select Solutions to develop a customised lunch cooler that they could distribute to staff, clients and contractors as a promotional item.
IDentiTech was able to have the lunch cooler created in Select Solutions Corporate Colours, with their logo printed in two positions.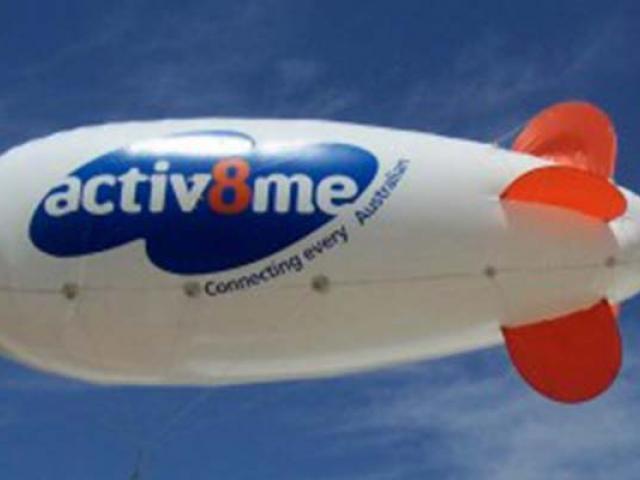 Activ8 me – Promotional Ideas For Field Days
This client came to us looking for some clever promotional ideas for a series of Field Days they were attending. As a new brand in the marketplace, they were looking for items that would make them stand out amongst hundreds of exhibitors.
We worked with this client to develop a "blimp" as an alternative to standard signage, that was branded with their logo and could be seen from anywhere at the field day location. We also worked with this client to develop their own "superhero". This process started with rough sketches, right through to a complete, unique character that now appears at many events around Australia.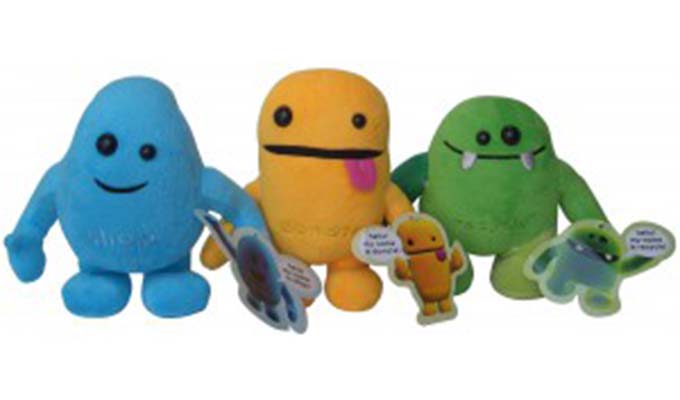 DGM Advertising – Shop Donate Recycle Plush Toy Creation
We worked with DGM to develop three plush toys based on characters that had been developed for an in-store campaign, available for purchase from a number of retail outlets. A project plan was put in place, and the development began.
From rough sketches, through to numerous production samples, a finished product was developed that DGM and their client were happy with. We managed the product development from start to finish, including the freight from China, direct to DGM.