Plastic Card Printers | IDentiTech | Plastic Identification Card Printing | Promotional Products
Looking for the best plastic ID card printer?
IDentiTech has access to the world's leading manufacturers of high-quality plastic card printers for your plastic ID card printing needs.
---
IDentiTech supplies the following brands with a range of models: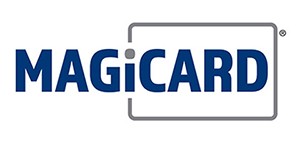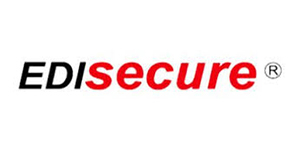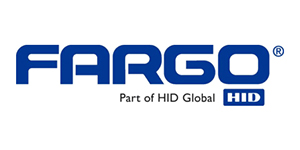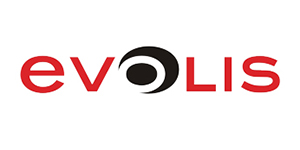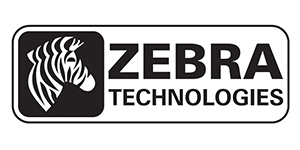 We offer installation, training and support of our Plastic Card Printers.
IDentiTech will deliver anywhere within Australia. Additionally, we provide on-site installation and training to organisations located in Melbourne. To our interstate clients, we offer installation support via remote access to ensure that the printer is installed correctly and that staff are trained to use it.
IDentiTech provides ongoing over the phone technical support and we have live chat available on our website to answer any general enquiries about our plastic card printers that you may have.
We can assist you to choose the right ID card printer brand and model to best suit your business's plastic card printing needs.
IDentiTech is an Authorised Entrust Datacard Reseller.
As a certified Datacard partner, we have gone through an extensive selection process, which has demonstrated our eligibility and suitability to be a partner in terms of our size, outlook and the professionalism of our organization in general and customer service in particular.
As a Datacard Authorised Reseller, we have access to Datacard's portfolio of ID printers, software and supplies including the Datacard printer SD260 and Datacard printer SD360 models.
Entrust Datacard SD160
New to the SD series of printers is the SD160. Delivering a perfect mix of affordability, security and simplicity to get your ID card issuance program started.
Product features:
One sided, edge to edge printing
Colour, monochrome and rewritable printing
Reloadable supply cartridges with drop-in cleaning roller
Standard USB connectivity
Automatice 100-card input hopper and 25-card output hopper
Optional magnetic stripe encoding
Intuitive LCD panel with soft-touch controls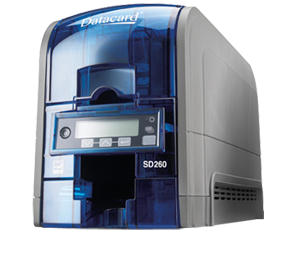 Entrust Datacard SD260
Product features:
One sided, edge to edge printing; manual duplex printing
Ethernet and USB connectivity
Full-colour printing: up to 200 cards per hour
Monochrome printing: up to 830 cards per hour
Compact size for your desktop. Manual feed or 100-card input hopper
User friendly operation
Optional smart card and magnetic stripe encoding
Extended 100-card output hopper
Entrust Datacard SD360
Product features:
One or Two sided (duplex) edge to edge card printing
Full colour printing: up to 155 cards per hour
Monochrome printing: up to 830 cards per hour
Ethernet and USB connectivity
Automatic 100 card-input hopper
Optional smart card and magnetic stripe encoding
ID Card Software Solutions.
We provide ID card software solutions from the manufacturers' own software through to customisation and integration working closely with your IT people. We can network databases or guide you through your database and software to enable a smooth transition to your plastic card printing.
With our expertise in ID card printing, we will help fulfil your plastic card printer needs. Over the years, we've established strong partnerships with the most trusted printer brands in the country. Rest assured that you'll have a quality printer for your office.
Questions? Call us today on +61 3 9481 2376 to learn more about our range of plastic card printers.