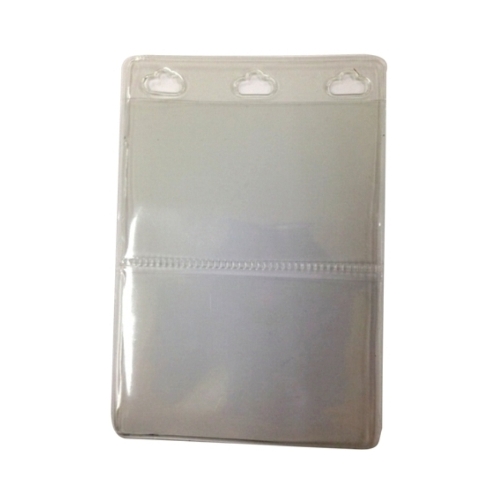 Double Event Pouch With Pocket
$44.00
A PVC name holder with 3 compartments perfect for a program or agenda.
Holder will fit a portrait insert 90mm wide x 55mm high both top and bottom on the front and a 90mm wide x 126mm high reverse pocket.
This product is sold in packs of 50.
1 pack of 50 = $40.00
Please choose the number of packs you would like to purchase below.
SKU FCH023CLR

* All pricing displayed includes GST 10%. Freight is calculated and applied at checkout with your items.