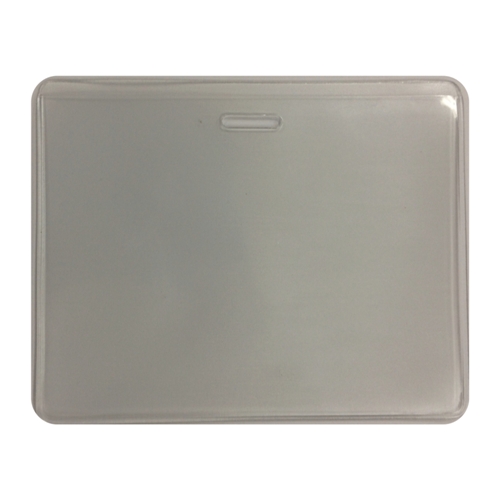 Flexible Card Pouch Soft – Horizontal
$27.50
The highest-quality flexible, clear vinyl pouch in our range is extra-soft and made to last.
Holds a single card or single clamshell prox card.
Measurements:
Outer 100mm x 78mm
Inner 92mm x 63mm
This product is sold in packs of 50.
1 pack of 50 = $30.25
Please select the number of packs you would like to purchase below.
SKU FHCH12

* All pricing displayed includes GST 10%. Freight is calculated and applied at checkout with your items.