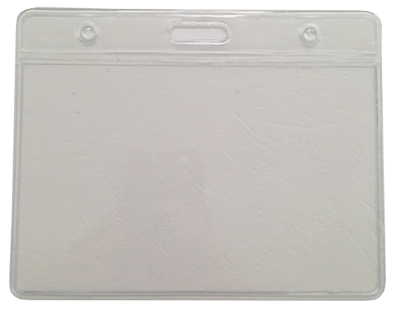 Pouch Horizontal Economy
$22.00
A low-priced card pouch ideal for conferences or short-term use.
Measures:
Outer 96mm x 77mm 
Inner 90mm x 58mm 
This product is sold in packs of 50.
1 pack of 50 = $22.00
Please choose the number of packs you would like to purchase below.
SKU FHCH01

* All pricing displayed includes GST 10%. Freight is calculated and applied at checkout with your items.