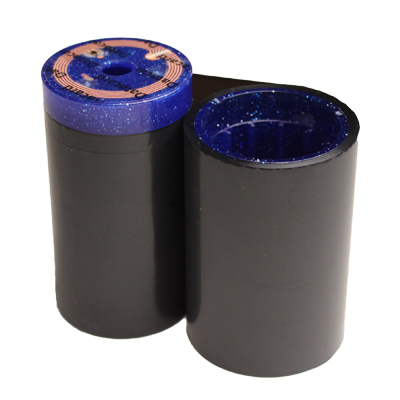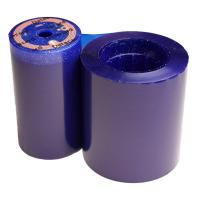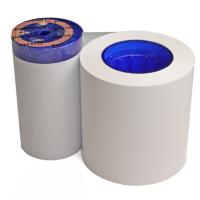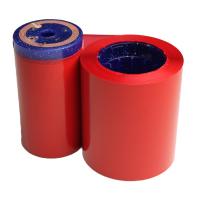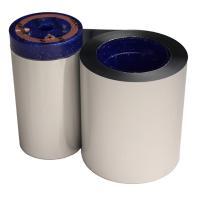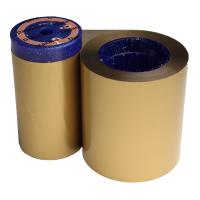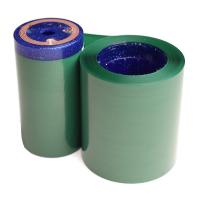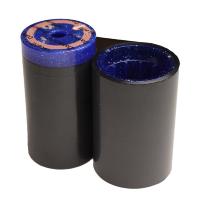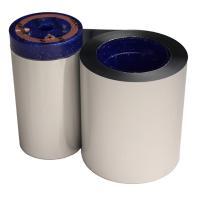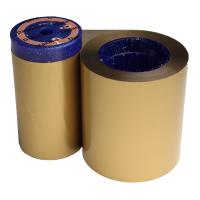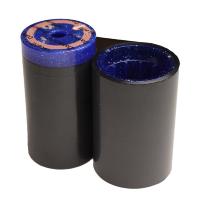 Datacard Monochrome Ribbon Kit
$31.70 - $110.00
$55.00
$55.00
$55.00
$55.00
$55.00
$55.00
$34.65
$110.00
$110.00
$31.70
Datacard monochrome print ribbons can deliver exceptional results for basic text and printing.
We offer an array of conventional colors along with metallics that produce crisp text and fine lined details for even your most complex patterns.
These Monochrome Ribbon Kits are suitable for the following Datacard Printers – SD series printers, SP series printers and CD series printers. Please take note of the ribbons that are only suitable for CP, CD and CE printers.
Note: Ribbon compatible with SP series printers with GoGreen updated firmware (printer firmware version 20 or higher.)
---
Datacard monochrome print are available in the following colours:
Black
Dark Blue
White
Red
Silver
Gold
Green
Metallic Silver
Metallic Gold
Each monochrome ribbon kit contains the following:
One adhesive cleaning sleeve.Sleeve with adhesive cleaning wrap and removable protective cover applied to outside of plastic cylinder.
One alcohol cleaning card. PVC card with outer layers of absorbent cleaning material saturated with isopropyl alcohol.
SKU 532000-053
SKU 532000-003
SKU 532000-004
SKU 532000-005
SKU 532000-006
SKU 532000-007
SKU 532000-008
SKU 532000-053
SKU 532000-054
SKU 532000-055
SKU 533000-053

* All pricing displayed includes GST 10%. Freight is calculated and applied at checkout with your items.