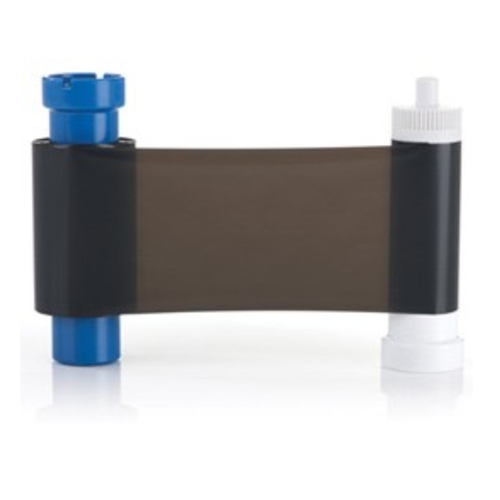 Magicard Monochrome Ribbon
$41.80 - $151.55
$151.55
$41.80
$67.95
$141.10
$67.95
$141.10
$67.95
Magicard consumables are especially designed for Magicard printers to ensure crisp, high quality images and text.
Tested and approved  by Magicard R&D, genuine Magicard consumables offer the best performance and an extended lifespan for your printer.
Suitable for Magicard printers – Pronto, Enduro and Rio Pro.
SKU MA1000-BLACK
SKU ANZ600KO
SKU MA1000-BLACK
SKU MA1000K-BLUE
SKU MA1000K-GOLD
SKU MA1000K-RED
SKU MA1000K-SILVER
SKU MA1000K-WHITE

* All pricing displayed includes GST 10%. Freight is calculated and applied at checkout with your items.