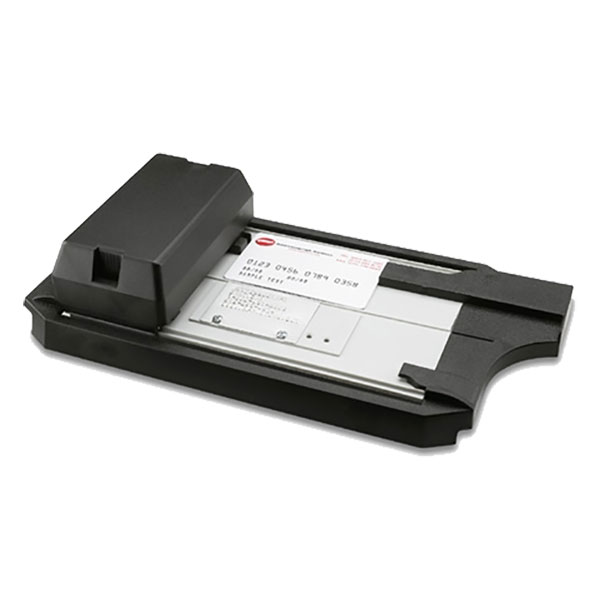 Addressograph Imprinter Model 4850
$45.38
The Addressograph Bartizan 4850 Flatbed Manual Imprinter comes recommended globally by banks, acquirers and merchants alike for a reliable back up when accepting card payments.
A robust model with a small footprint, is a popular choice for businesses seeking an affordable back-up option.
The plastic base has been specially designed to remain rigid under the pressure of the rollers, ensuring a perfect imprint every time.
Imprinting Plates: After completing your order, if embossed metal plates are required, please email a copy of your imprinting plate image including your order number.
NOTE: For orders over 10 units, please contact IDentiTech directly for a 'bulk quantity order'. Ph: +613 9481 2376 or CLICK HERE to send your enquiry.

* All pricing displayed includes GST 10%. Freight is calculated and applied at checkout with your items.